vKirirom Pte. Ltd. would like to announce that we incorporated QUADUSK which 3 KIT students manage and we accepted Japanese angel investors.
◆Characteristic of QIADUSK
QUADUSK's vision is to shift to the drone technology faster in the world and innovate the old technology and workflow. QUADUSK develops its business mainly in the real estate and construction industries with creative and cost-effective solutions, and aims to further expand offshore development services to the agriculture and construction industries in the future.
In the real estate field, we provide a "virtual tour service" for real estate developers and accelerate property sales in remote areas even in the covid situation.
The virtual tour service of "QUADUSK" enables clients to visualize their digital data via an online platform by digitizing real estate property data.
Therefore, we provide real estate services including "real estate data generation service and data cloud hosting service" for real estate investors to access easily.
In the field of construction technology, we will improve workflow and quality by providing "construction data processing service" to companies.
QUADUSK creates various formats which is necessary for construction, such as surveying / 3D map creation using drones, construction design, construction progress management, construction quality control, site work communication, site disaster / crisis management, etc. and improving construction facilitation and work quality in offshore development.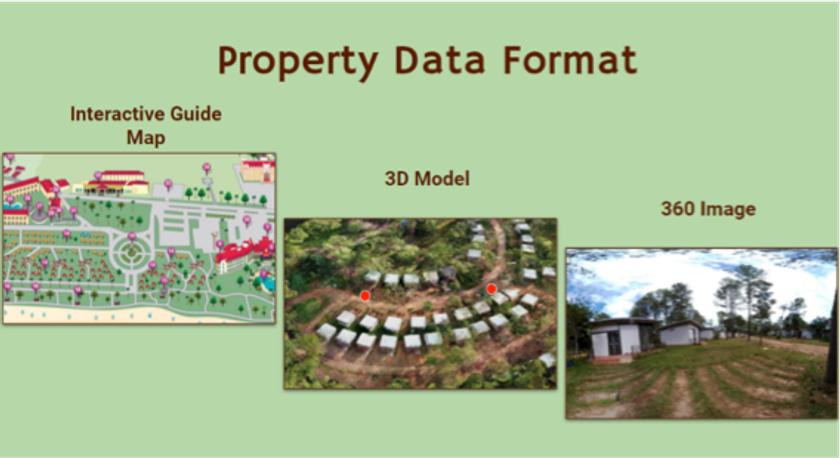 Sample of estate service / virtual service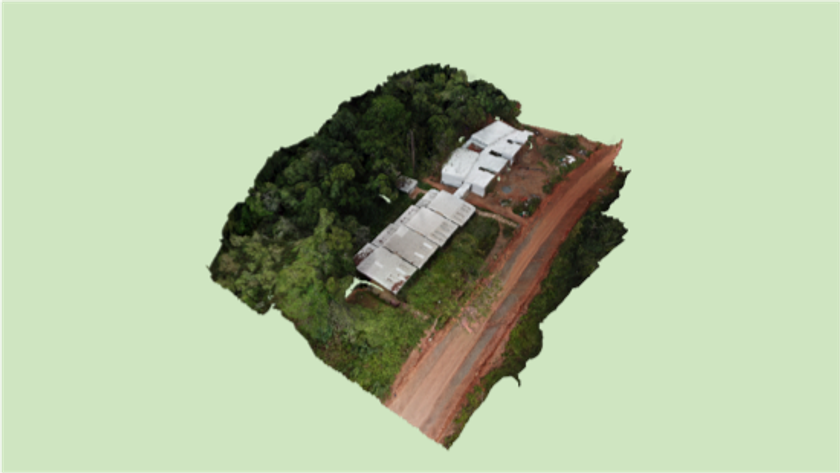 Sample of building service / 3D data
<Website>

<Technology>
Frontend: VueJS, Vuetify, Bootstrap, Animate.css, Axios
Backend: NodeJS, Express, Sequelize, Postgres DB
<Team Member>

President CHEA KIMMUNYVORN (KIT 4th year)
CTO    TOUN PHANHAVIREAKBOT (KIT 3rd year)
CMO    UON SOKHUONG (KIT 3rd year)
Advisor  CHANDARARIT (Senior Architect)
If you are interested in investing in Cambodian IT startups, please contact us!